Peter Okoye's wife, Lola Omotayo has taken to Instagram to pen down an advice for married ladies.
According to the beautiful wife and mother, it is okay for a woman to throw her husband's clothes in the trash if he leaves them on the floor.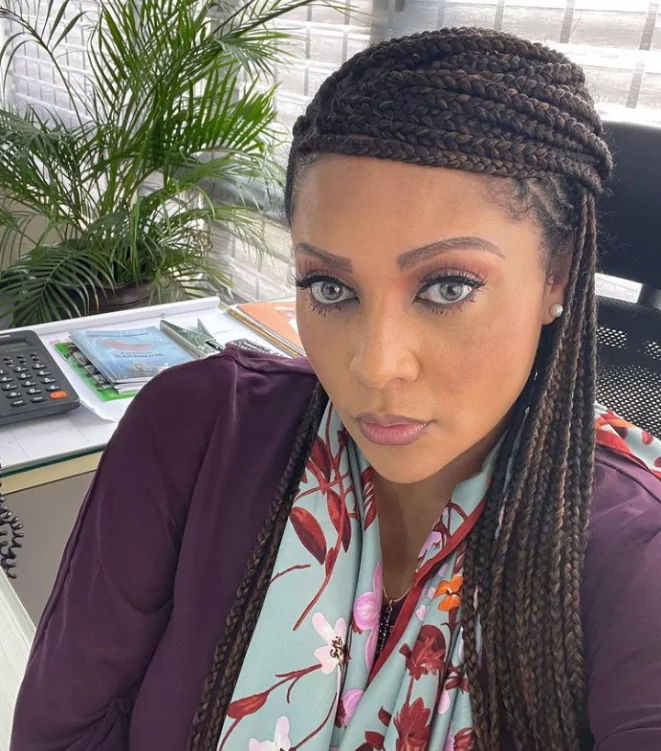 Lola noted that if a man leaves his clothes on the floor, then that mean he doesn't want the clothes. She further advised ladies to be patient for her to pen down more marriage tips for them.
"If your husband leaves his clothes on the floor, it means he doesn't want them. It's ok to throw them in the trash. I'll be back tomorrow with more marriage tips and advice", she wrote.