A video of a slay queen and her boyfriend stealing a brand new iPhone 12 Pro Max in a shop at Lagos has surfaced on social media.
The iPhone Pro Max is one of the latest and among the most expensive phones released by the Apple Company this year. The two were caught on a CCTV camera while they in the act.
They quickly took the iPhones from the display shelf at the same time and placed it in a small box.
The shopkeeper immediately saw the scene on the CCTV camera and reported to the supervisor.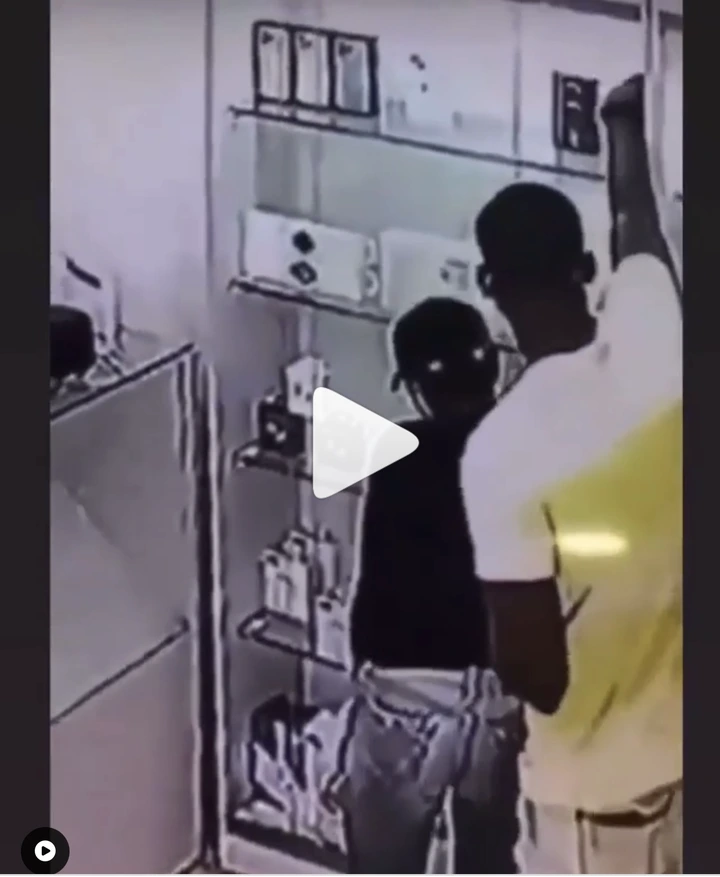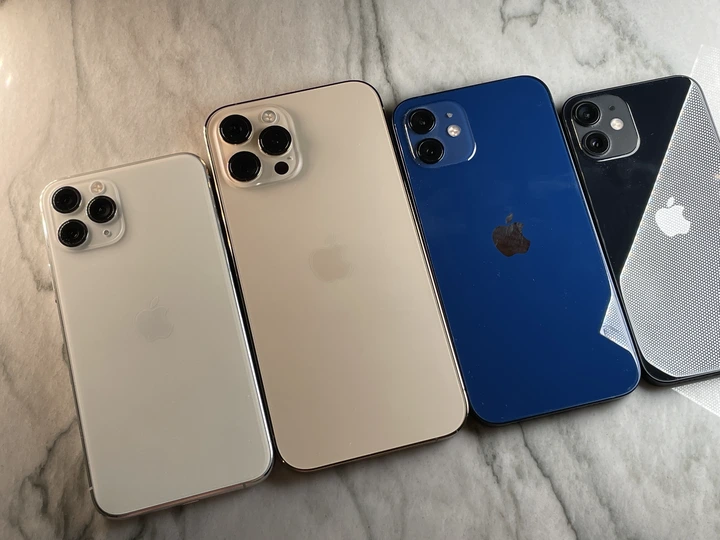 Apparently, they both went to the shop to purchase phones but they had a plan of their own.
The two were apprehended just before leaving the shop and they were severely interrogated and disgraced in public.
(Visited 1 times, 1 visits today)
Subscribe to our Youtube Channel :
Follow Us on Instagram