So long as a country exist, it will surely have leaders elected by the populace, to run its affairs and their ultimate goal will be to achieve economic growth.
The dreams of the leader will be fulfilled if only cogent policies are implemented to better the lives of the masses.
It is the responsibility of the President to also make appointments and these individuals are expected to work harder to support him.
Doumbouya means business and is doing everything in his capacity as interim president for his beloved country.
In a crunch meeting with the selected ministers, Doumbouya gave firm instructions to members of his cabinet. This was the first time, meeting has been held since the formation of the government.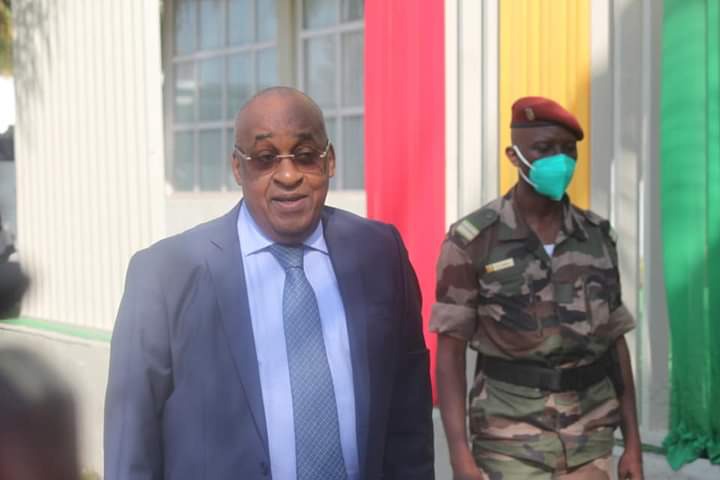 In a strong statement, the coup leader stated emphatically that no member of the transitional team will be eligible to contest in the next government.
This is to prove the genuineness of the junta's plan for the country and demand accountability from civil servants.
The President can make an appointment that does not require a confirmation from any state institution. Every action of his appointees will come under scrutiny by multiple agencies.
These elected officials are to ensure continuous operation of the government until the President hands it over to a civilian government.
(Visited 1 times, 1 visits today)
Subscribe to our Youtube Channel :
Follow Us on Instagram