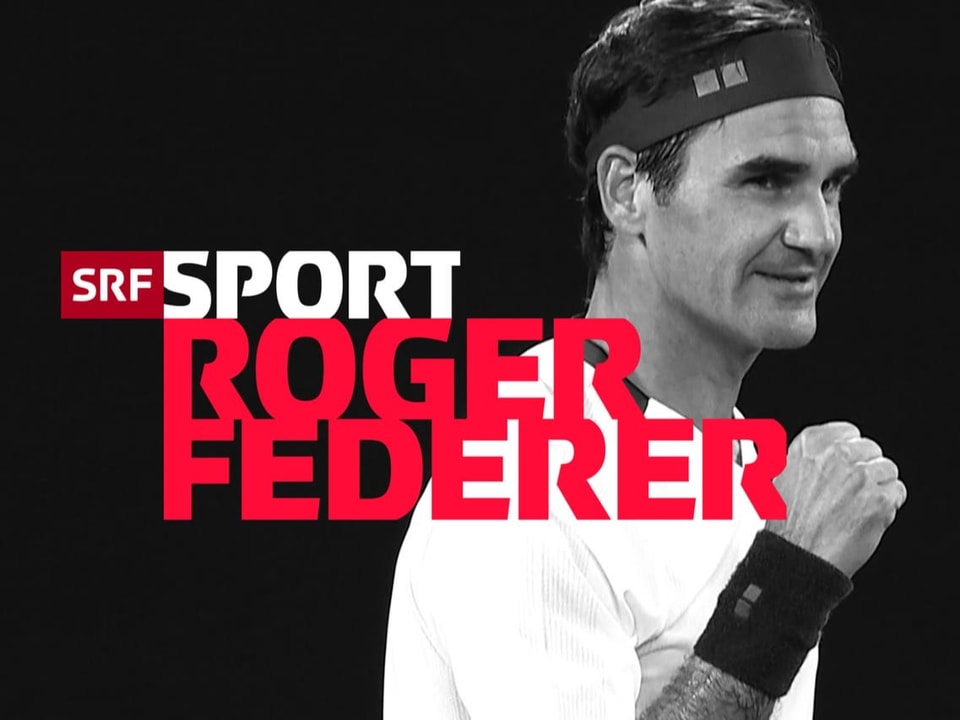 A week ago, Roger Federer announced his retirement from top-level sport. At the Laver Cup, the "Maestro" will return to the ATP tour for the last time – probably in the doubles game on Friday evening, September 23, 2022. The team competition between the best players in Europe and the rest of the world makes tennis fans around the world look to London, and with them the SRF audience.
Live tennis and highlights on TV and online
SRF reports extensively on the Laver Cup on all three match days. On Friday, Swiss radio and television will broadcast all of the day's games live from 2 p.m. on SRF two. On Saturday and Sunday there are one-hour partial recordings with the highlights of the day. News, interviews and highlight videos round off the SRF offer on the Laver Cup on the online and social media platforms.
Roland Mägerle, Head of SRF Sport and Business Unit Sport SRG: "SRF Sport has closely followed Roger Federer's career from the start. That is why we are very pleased that we can also present the farewell game of the exceptional Swiss athlete to our audience. Our reporting is possible thanks to a cooperation with Warner Bros. Discovery. The media group holds the European broadcasting rights for the Laver Cup and strives to make Federer's last ATP appearance accessible to the largest possible audience in Switzerland.