When will the Queen's Birthday become the King's Birthday public holiday? And will we get a day off for the Coronation? & More Breaking News
Just days after observing a day of mourning for the Queen, Western Australians will have another day off — celebrating the new King's birthday. 
The western state is one of the first to change the holiday name. 
But when will the other state's change the name, why is it held on different days in different locations and when is King Charles III's actual birthday.?
Here's what you need to know. 
When does the Queen's Birthday Holiday change to the King?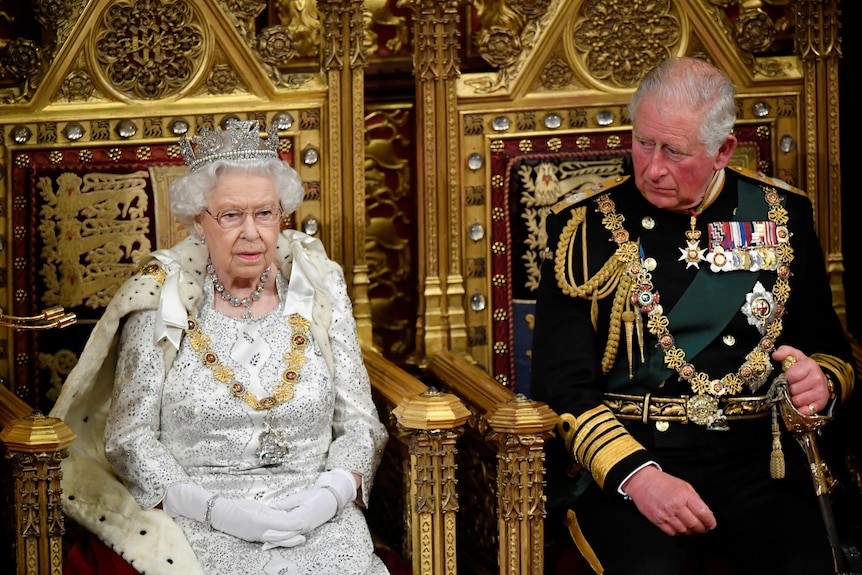 Western Australia and Victoria have already updated the public holiday name to the King's Birthday. 
In Queensland, ACT and Tasmania, the holiday is officially titled the Birthday of the Sovereign and more informally known as the Queen's birthday.
Northern Territory and South Australia have scheduled holidays in their respective acts for the second Monday in June with no official title for the date — however both still refer to the Queen's Birthday on their official government websites. 
New South Wales public holidays schedule is outlined in the Public Holiday Act (2010), including the Queen's Birthday, meaning an amendment will need to be made to the act to change the title. 
It is possible the holiday name may not change until after King Charles III's coronation, as is what happened with his mother. 
Does the date stay the same?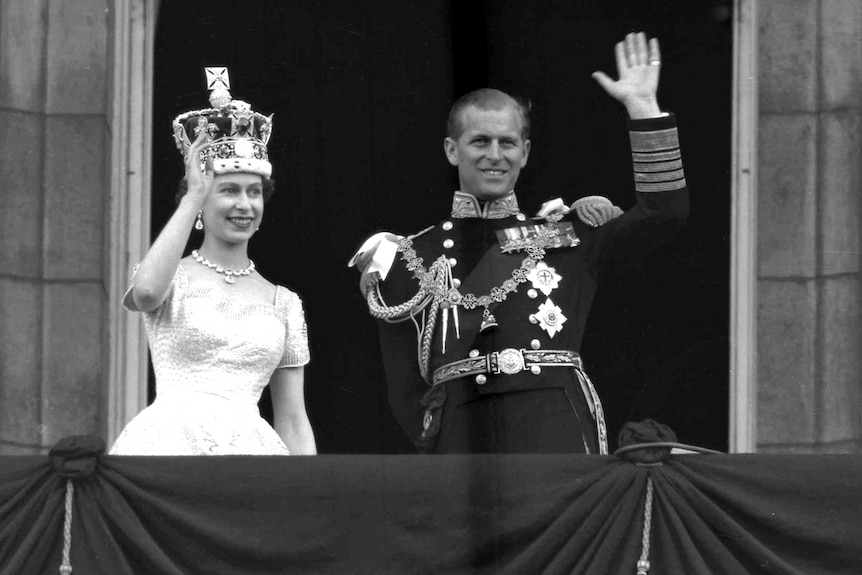 Given the date has been the same since 1938 it's unlikely the date will be changed. However, as the states declare the dates, it's possible. 
King George VI had a public holiday wrapped into his Coronation Day on May 12, and similarly Queen Elizabeth II had a joint birthday and coronation on June 2. 
So depending on what time of year Charles has his coronation, Australians might have the public holiday moved to a different time of year.
Why do different states have different dates?
All states but Queensland and Western Australia celebrate the date in June. 
WA observes Western Australia Day, formerly known as Foundation Day, on the first Monday of June. 
The holiday marks the day when the first European settlers, under the command of Captain James Stirling RN, Lieutenant Governor, arrived from Britain to settle the Swan River colony.
The King's Birthday is typically the last week of September or the first week of October — depending on when the Perth Show holiday falls.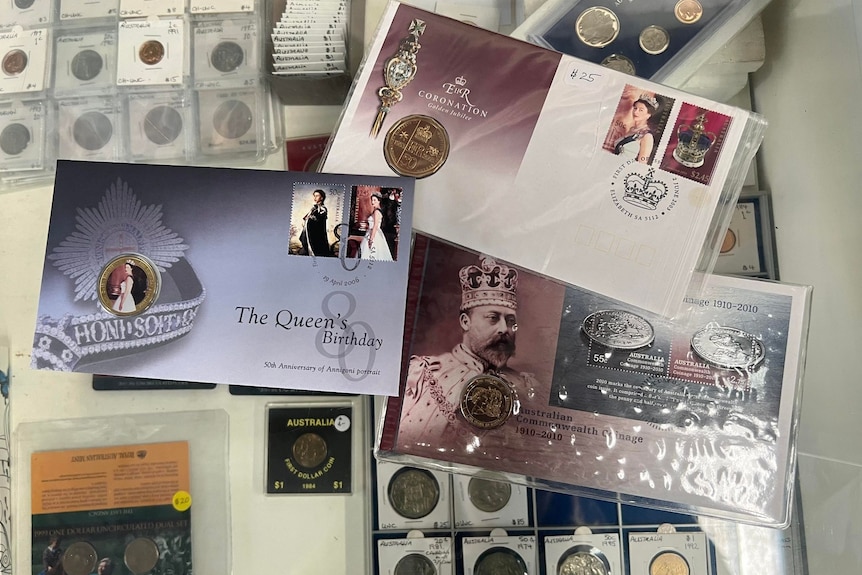 For this reason WA local governments are also allowed to choose an alternate date for the public holiday to coincide with their local show holiday. 
In Queensland the Queen's birthday was initially moved in 2012 to October for a better spread of public holidays. 
The date was changed back to June in a change of state government in 2013 and Labour Day was moved to October. 
When the government changed again in 2015 the holidays were switched, moving Labour Day back to May and the Queen's Birthday back to October where it remains. 
When are Queen's/King's real birthdays?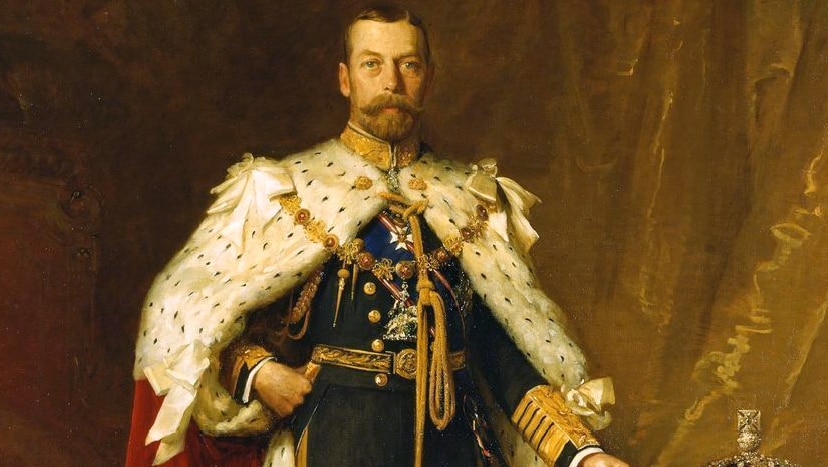 The Queen's actual birthday was April 26, 1926.
King Charles III is November 14, 1948.
However, the June date was decided in 1938 to mark King George IV's birthday — despite that date being December 14, 1895.
The June date actually falls closest to King George V, Queen Elizabeth II's grandfather, who was born June 3, 1865.
Will there be a public holiday for the coronation? 
When Queen Elizabeth II had her coronation, the event was combined with the Queen's Birthday public holiday on June 2, similarly to her father King George VI on May 12. 
In the United Kingdom Britons will have the day off for the coronation. 
However there is no confirmed date for the event, and it may be a while off. 
Queen Elizabeth II's coronation was more than a year after her father's death and her ascension. 
It's not known yet whether Australians will receive an extra holiday. 
Who decides what days are public holidays?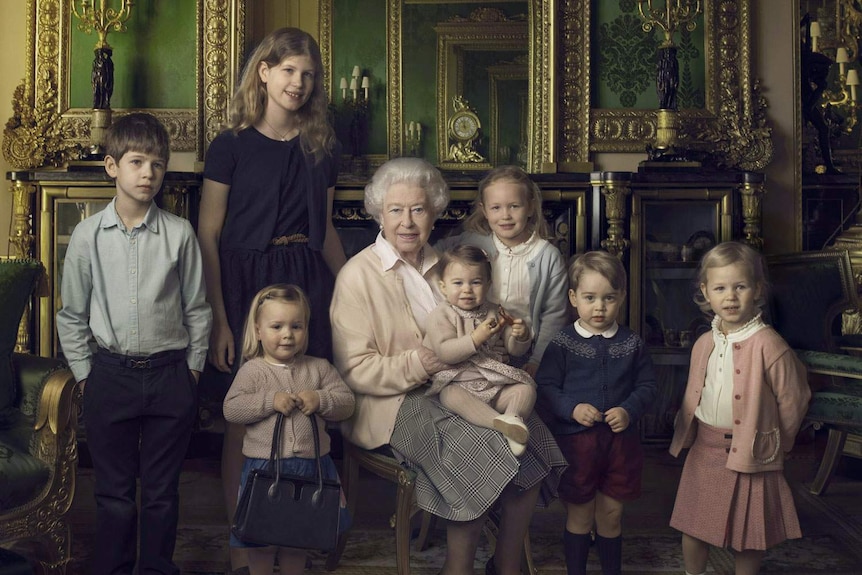 The state and territory governments are responsible for declaring the public holidays.
Although there are some national ones which occur on the same date across the country, such as Christmas or Anzac day, some states have their own holidays – such as the previously mentioned Western Australia Day. 
Victoria's special public holiday for the AFL grand final means Victorians will have an extra long weekend combined with the Queen's funeral holiday. Victoria also has an extra public holiday for Melbourne Cup day. 
In South Australia every Sunday is legally a public holiday. However, there are award and enterprise agreements which override the act when it comes to pay. 
SA also recognises National Volunteers Day on the same day as the Queen's Birthday. 
Northern Territory also recognise Picnic Day in the first week of August. 
Across each state and territory a number an extra date is typically observed to coincide with the local agricultural shows. 
World Latest News Update
I have tried to give all kinds of news to all of you latest news today 2022 through this website and you are going to like all this news very much because all the news we always give in this news is always there. It is on trending topic and whatever the latest news was
it was always our effort to reach you that you keep getting the Electricity News, Degree News, Donate News, Bitcoin News, Trading News, Real Estate News, Gaming News, Trending News, Digital Marketing, Telecom News, Beauty News, Banking News, Travel News, Health News, Cryptocurrency News, Claim News latest news and you always keep getting the information of news through us for free and also tell you people. Give that whatever information related to other types of news will be
World Live News
You will like the news that I have created and shared with you all very much. We will continue to include themes for you to read about so that you may learn about hot news topics, which is what we hope you will be able to do.all kinds of news without going through us so that we can reach you the latest and best news for free so that you can move ahead further by getting the information of that news together with you. Later on, we will continue
to give information about more today world news update types of latest news through posts on our website so that you always keep moving forward in that news and whatever kind of information will be there, it will definitely be conveyed to you people.
World News Today
All this news that I have brought up to you or will be the most different and best news that you people are not going to get anywhere, along with the information Trending News, Breaking News, Health News, Science News, Sports News, Entertainment News, Technology News, Business News, World News of this made available to all of you so that you are always connected with the news, stay ahead in the matter and keep getting today news all types of news for free till today so that you can get the news by getting it. Always take two steps forward
Credit Goes To News Website – This Original Content Owner News Website . This Is Not My Content So If You Want To Read Original Content You Can Follow Below Links
Get Original Links Here🡽