Top 8 Countries In Africa With Best Education System
There were 140 countries represented at the World Economic Forum, including 38 African nations. The top education systems were ranked in this forum based on skill development.
The report examines the overall skill level of the labor force as well as the quantity and standard of schooling in each nation. They took into account fostering interpersonal abilities, computer literacy, and the capacity for critical thought and creativity. These are the continent of Africa's nations with the top educational systems. The ratings range from 0 to 100.
Namibia
The population of Namibia is 2.34 million. With a score of 52.7, it is ranked 100th in the world's educational system and 10th in Africa. In terms of staff training depth and critical thinking and teaching, it is ranked 82nd globally. Every person in Namibia must complete at least one year of formal schooling between the ages of six and sixteen. The government of Namibia provides funding for education. At 88.2%, the literacy rate.
Egypt
In terms of the worldwide education system, it is ranked 99th and 9th in Africa. It has a score of 52.8. In terms of worldwide digital abilities, it is ranked 70th. From the age of six to seventeen, students must attend school for a full twelve years. 71% of the population is literate.
South Africa
It holds the 98th spot in the overall rankings and the eighth spot in Africa. It receives a 53.3 rating. 80% is the predicted literacy rate. Between the ages of 6 and 14, primary school attendance is required. For kids aged 6 to 12, it is free.
Kenya
Kenya is a nation in east Africa. On the worldwide education system, it is ranked 95th. It received a 55.4 rating. In Kenya, ages 6 through 17 must complete 12 years of compulsory schooling. 49.7 million people live in Kenya. According to UNESCO, 78.7 percent of people are literate.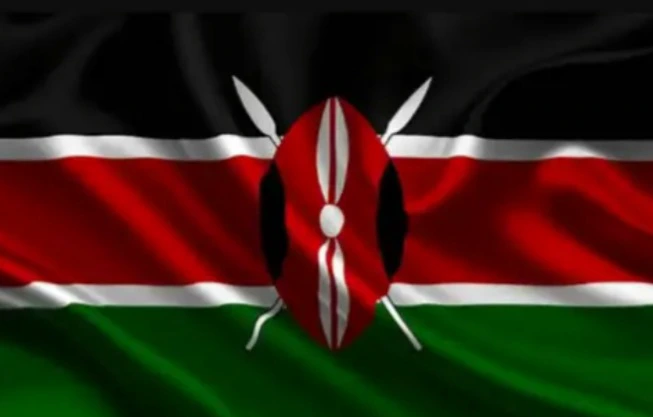 Botswana
It comes in at number 92 in the world's educational system. It receives a 56.7 rating. The literacy rate is 88%. Botswana's educational system is neither free nor required.
Algeria
With 57.4 points, Algeria has the 88th-best education system in the world. With a population of 41.3 million, it ranks 65th in school life expectancy. The predicted literacy rate is 75%.
S. Africa
It holds the 84th spot in the world's educational system. Its rating is 58.4. South African universities compete on a worldwide scale and are among the best in Africa. 94% of people are literate.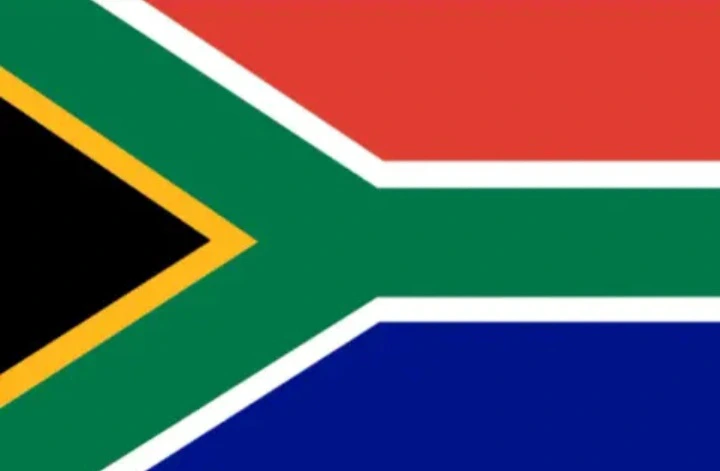 Seychelles
It is a tiny nation, home to roughly 95,000 people. Seychelles currently leads Africa in terms of educational quality. The only African education system included among the top 50 worldwide is this one. It is currently ranked 28th globally for teaching critical thinking.
(Visited 1 times, 1 visits today)